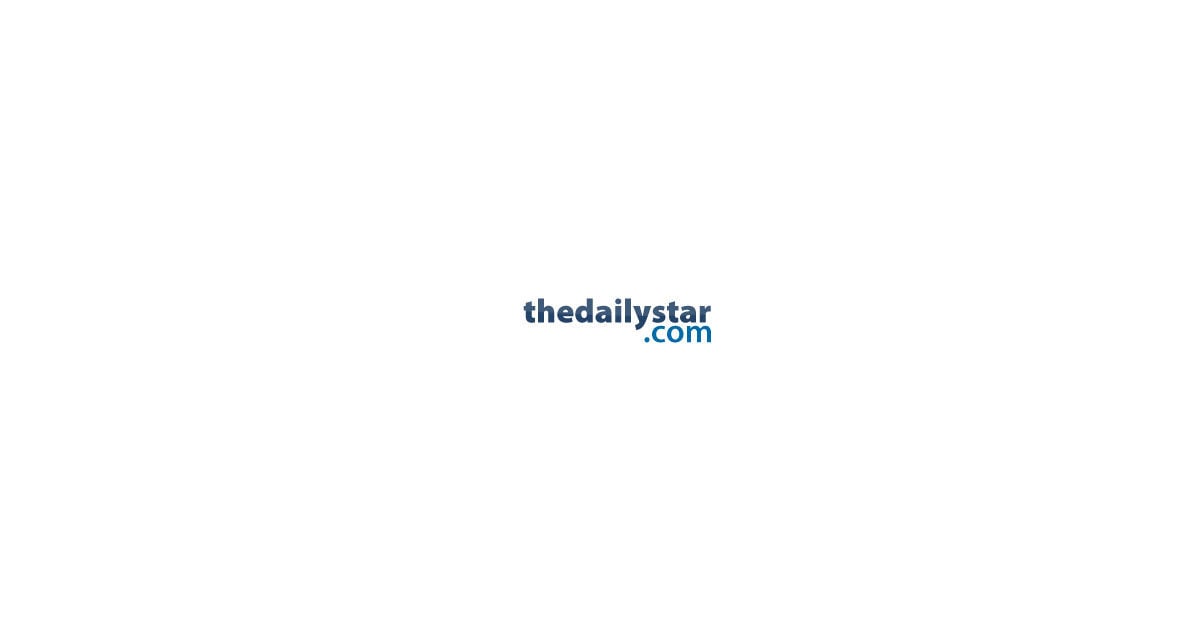 Being neighborly isn't limited to helping your next-door neighbor.
Over the past two weeks, we've reported several incidents of groups of people coming together to help others.
On July 8, about 500 volunteers from across the nation gathered at Unadilla Valley High School to help 22 homeowners in New Berlin and South New Berlin.
A second group of about 350 were scheduled to arrive July 15 to complete nine projects in Norwich.
Colarado-based Reach Mission Trips brought the high school and middle school students to the area to help local homeowners by completing projects from basic weatherization and painting to wheelchair ramp, outhouse and porch construction.
Director Mike Jones said that the mission seeks to emulate the actions of Jesus and the Good Samaritan in the Bible by treating others as neighbors.
"We're called to be servants and we're saying come join us," Jones said, noting that the group includes multiple faith denominations.
Jones said that Reach scouted out projects based on community members' needs and the capabilities of the volunteers.
"The community has been fantastic," Jones said, adding that local church volunteers have been helpful coordinating behind the scenes.
Last week, another church-based group, this time based in Oneonta, helped out local nonprofit organizations.
Community Outreach Project, started by Main Street Baptist Church in Oneonta, gathered more than 50 local residents in projects including painting fire hydrants in Oneonta, remodeling a kitchen at Crossroads Inn in Otego, as well as work at Opportunities for Otsego, Oneonta World of Learning, Friends of Recovery and Riverside Elementary School.
The idea for COP began in a Sunday school class on being a "good neighbor," organizer said. Class members Steve and Paula Pickhardt remembered participating in an outreach project in New Jersey before they moved to the area, and the local program was developed.
The Rev. Ken Zulkosky, senior pastor of Main Street Baptist Church, said the congregation has supported missions and church-building in other countries, many times in Nicaragua.
COP is an opportunity to volunteer to help meet needs locally, he said.
"This is our neighbors," Zulkosky said. "We work best as a community when we work together."
Other efforts are underway to help fellow countrymen who are still struggling after Hurricane Maria destroyed much of Puerto Rico's landscape and homes.
A group of 11 students from the State University College at Oneonta recently returned from a trip with geography faculty members, and three other students — Ivette Mendoza, Julia Beattie and Jenna Ferraro — are among a group of SUNY students chosen to participate in the "NY Stands with Puerto Rico Recovery and Rebuilding Initiative" organized by Gov. Andrew Cuomo.
The Oneonta students worked with NECHAMA, a volunteer-driven nonprofit headquartered in Minnesota, to work on roofing and painting in the San Juan area from June 30 to July 7.
In April, Cuomo announced the Puerto Rico effort, which includes sending a large number of SUNY and CUNY students to Puerto Rico, which started on June 17.
As part of the initiative, students take part in a two-week program where they receive college credit for working to help the citizens that are still impacted and left homeless due to the catastrophic hurricane and its destruction.
It is good to see that there are good neighbors out there, whether they travel a few miles or several hundred miles.
Source: http://www.thedailystar.com/opinion/editorials/in-our-opinion-good-neighbors-come-from-near-and-far/article_4fb7edca-1318-51de-950b-efd2dc9148b5.html