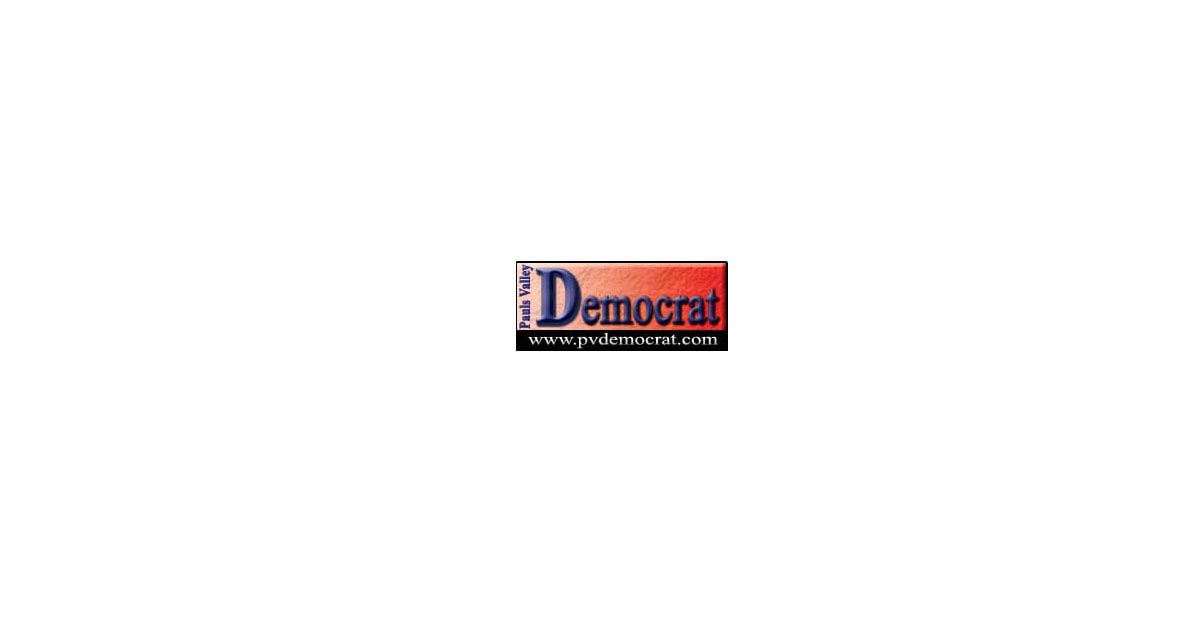 A change in the royal court for the upcoming Garvin County Free Fair could help raise some money for a planned upgrade to the very site where the fair is held each year.
The 103rd version of the fair will not only include a queen but also a junior queen and princess.
Candidates for the three categories of fair royalty will compete for the titles by selling chances on a couple of donated items.
Hopes are funds raised from the ticket sales will help with one specific improvement.
Garvin County Fair Board President Kim Green says fundraising efforts are ongoing to upgrade the fairground facility in Pauls Valley.
Allocated county funds over the past several years have allowed the addition of a conference room and restrooms to the arena, additional pens for livestock shows and ongoing renovation to the cattle barn.
While focusing on completing projects already began, plans are to actively pursue a much-needed overhaul of the east building.
With that in mind, fair board members are looking at ways to supplement county funds.
"The building is capable of hosting 300 people and we know the value of having a facility that can be used for events of all kinds," said Green.
"We have to make it a functioning facility. The kitchen in particular is not usable in its current condition."
Any young ladies signing up to run for one of the royalty spots will assist the fair board by selling tickets for drawings during the fair scheduled the week of Aug. 21-25
An antique tractor donated by Self Equipment in Pauls Valley and Yeti cooler donated by Williamson's Furniture are to be given away on the last day of the fair.
"This is a great opportunity for the fair board to raise some funds for their long time vision of remodeling the east building kitchen. I am glad that we could find a compromise and create a way to support both," fair queen coordinator Tracie Mullendore said.
"The remodeling project idea started when I was on the fair board and never had the chance to come to fruition, so it has continued on with new board members like Pamela Popejoy.
"Pamela worked very hard to attain these donations and did so single-handedly. All of our contestants are working very hard as well."
One of this year's queen candidates, Anna Herd of Pauls Valley, said all the hard work she's seen from others is a big reason she decided to go for the title.
"I saw how hard Pamela and Tracie work on this pageant and for the fair board, so this helped in my decision to run," Herd said.
For any young ladies interested in running for the 2018 Garvin County Free Fair Royalty, contact Tracie Mullendore at tracie.m.mullendore@okstate.edu or call 405-238-6681.
Registration forms and tickets may be picked up at the Garvin County OSU Extension Office located on the ground floor of the county courthouse in Pauls Valley.
Registration forms may also be downloaded at www.oces.okstate.edu/garvin online.
Ticket sales deciding this year's royalty will be accepted until Aug. 21.
The 2018 queen will receive $200 cash, tiara, sash and flowers donated by Jones Family Skin Care (tiara), Bloomin Crazy (flowers, cash) Garvin County Fair Board (sash).
The junior queen will receive $100 cash, tiara, sash and flowers, while the fair princess will receive $50 cash, tiara, sash and flowers.
Source: http://www.paulsvalleydailydemocrat.com/news/local_news/fairgrounds-to-get-royal-treatment/article_6e7bf0a2-83aa-5c7f-b3fd-177bd6790a3f.html