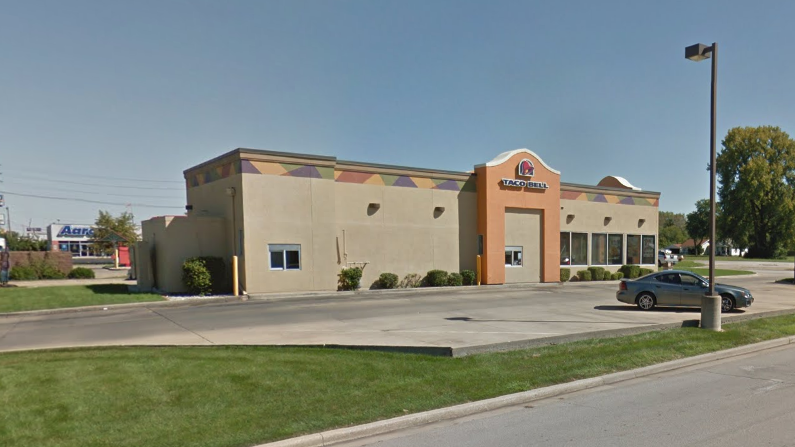 The Taco Bell restaurant at 753 E. Pershing Road will be closed for the next two to three weeks to allow for a complete remodel, according to its franchise owner, Missouri Fiesta.
Decatur building permits show that the company plans to make $290,000 worth of improvements, including interior renovation of the kitchen and dining room, new bathrooms, new decor and exterior paint.
The store was closed on Sunday. An exact reopen date hasn't been identified.
There are two other Taco Bell locations in the Decatur area: 1991 S. Mount Zion Road in Decatur or 1400 Hickory Point Drive in Forsyth.
Source: https://herald-review.com/business/local/decatur-taco-bell-closed-for-remodeling/article_61458db5-6ba4-57ed-b5d6-be0a79ae66a3.html