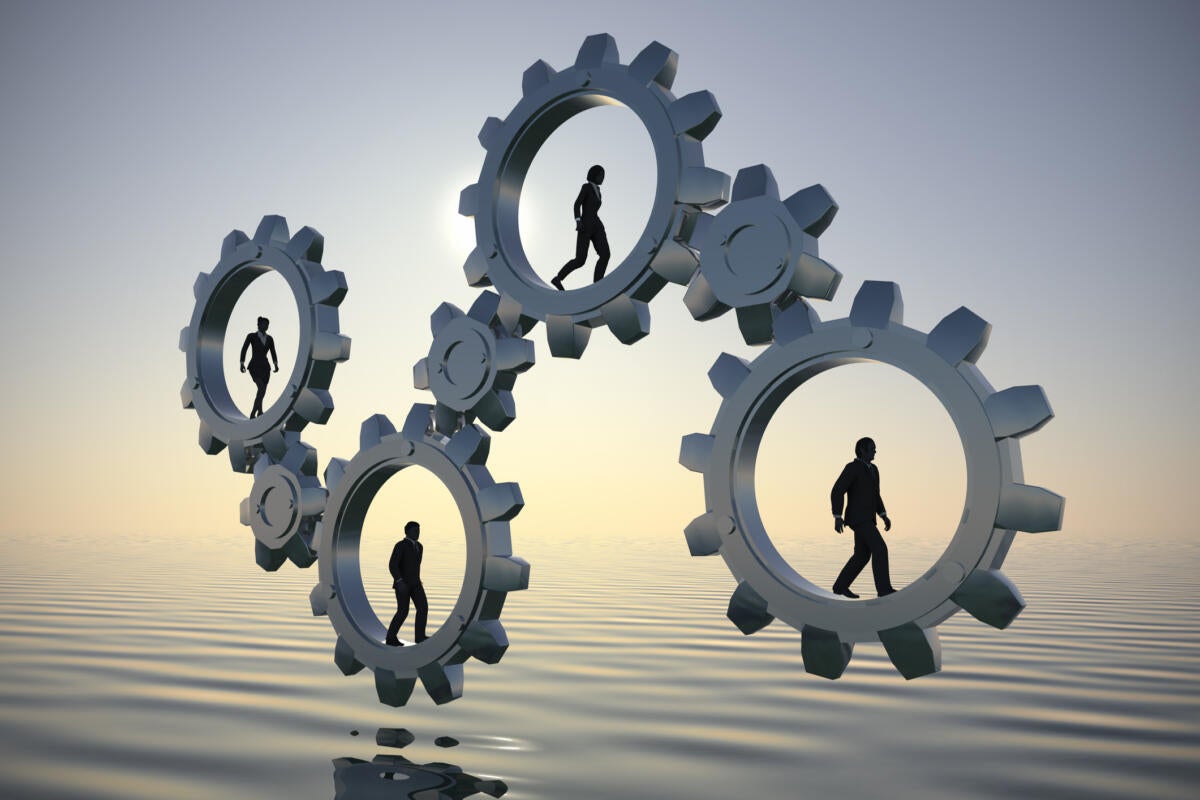 How confident are you that you can keep key positions filled with qualified employees over the next five years? If you're like most IT leaders, the answer is: Not very. And it's not just because of pipeline and skills gap problems. Your best employees are likely hot targets for savvy recruiters — and some may already have an active eye on the door.
About 25 percent of employers report that many of their key positions don't have a successor in place, according to HR consultancy BPI group. About two-thirds of millennials at large companies are actively looking for jobs elsewhere, and the remaining third will do so within three years. Meanwhile, about 10,000 baby boomers retire every day. Add it all up, and the future looks bleak. "Because of all this, 84 percent of companies will have a serious shortfall of leaders within five years," says Mike McGowan, managing director and practice leader for leadership and talent at BPI group.
Your IT department can beat those odds if you put time and effort into retaining current employees, rather than focusing only on recruiting new ones. "Retention is often overlooked," McGowan says. That's a huge mistake, because hiring well-qualified employees — especially those with in-demand tech skills or leadership abilities — is a major challenge in today's market.
"To hire one person, you're not going to interview two, and you're not going to interview ten. You may interview fifty," says Timothy Wenhold, chief innovation officer at Power Home Remodeling. Once you do make that perfect hire, it will take a while for your new employee to become a valuable contributor. This is why, McGowan says, the cost of losing an employee may be six to nine months of the replacement's salary.
Source:
https://www.cio.com/article/3290406/hiring-and-staffing/7-tips-for-improving-employee-retention.html