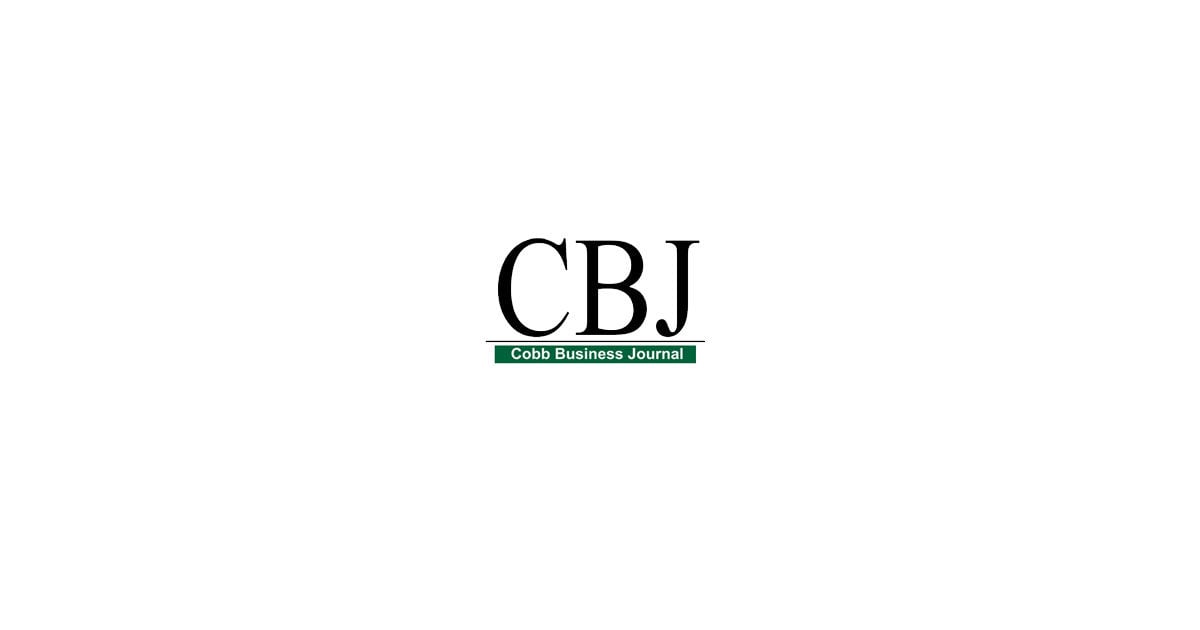 Kitchen Tune-Up, a national kitchen and bath remodeling company, has arrived in Marietta.
Local Marietta resident Kseniya Conniff has launched Kitchen Tune-Up's operations along with the support of the company's home office located in Aberdeen, South Dakota. The award-winning company has established itself as the industry leader with more than 30 years of success behind it.
With a background that includes working in medical software support and a degree in nursing, Conniff's experience has given her the foundation to launch and grow Kitchen Tune-Up locally.
In addition to residential clients, Marietta's Kitchen Tune-Up offers kitchen remodeling for commercial customers. Services for both client bases include the company's famous Tune-Up, a proprietary wood reconditioning process, as well as cabinet redooring, cabinet refacing, custom cabinets, Granite Tune-Ups and accessories.
While most kitchen remodeling services can take weeks, leaving kitchens inaccessible, Marietta's Kitchen Tune-Up can finish its work in as little time as one day.
For more information, visit www.kitchentuneup.com.
Source: https://www.mdjonline.com/cobb_business_journal/local-entrepreneur-opens-kitchen-tune-up-in-marietta/article_eae5e8a4-b52f-11e8-8330-0babec6e6158.html