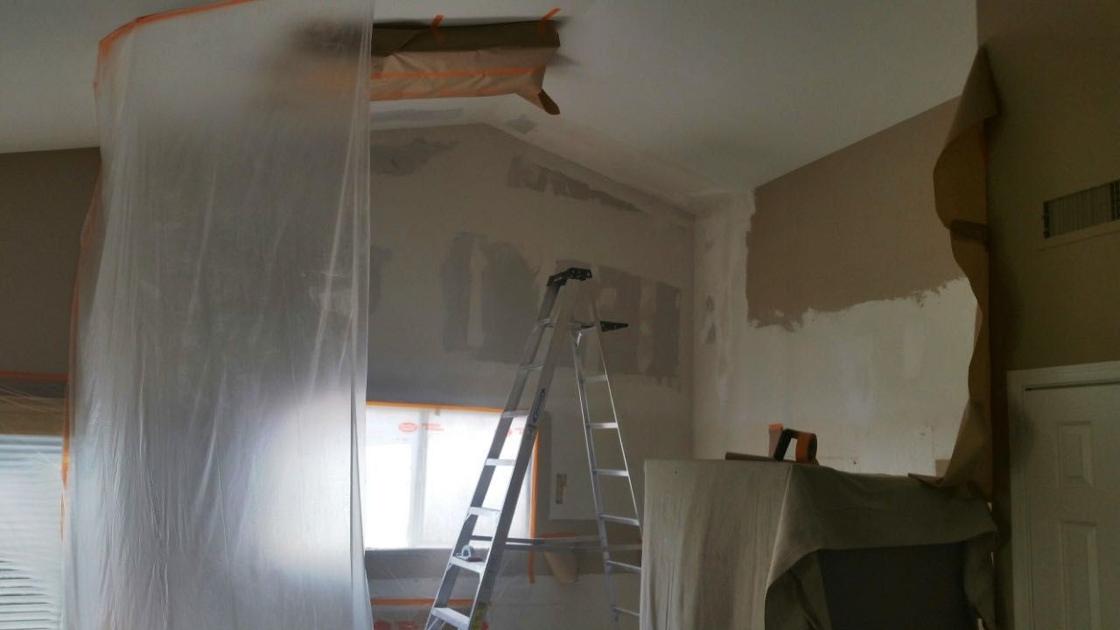 Each year, thousands of Arizona residents email or call Rosie Romero's radio show with questions about everything from preventing fires in their chimneys to getting rid of tree roots invading their sewer systems. His goal is to provide answers that suit the specific lifestyle wherever someone lives in Arizona.
QUESTION: I recently found a contractor for a major remodel of my home who appears to be in good standing with the Arizona Registrar of Contractors. In the contract, they want upfront payments for parts of the project, including 50 percent to start and 25 percent after completion of the rough plumbing. Does that seem OK?
ANSWER: It can be OK, depending on the size of the contract. The practice in the industry is that the contractor gets some money to start the job. Fifty percent seems OK on smaller jobs, like those under about $8,000. As the job gets bigger and bigger, there's less reason to give the contractor all that money to start the job. If you're nervous about really big payments, find out who some of their suppliers are. You could write a joint check for the plumbing supplier and the contractor, for example. Of course, a homeowner can always negotiate paying a smaller amount upfront. It's a good idea not to let the contractor get paid too far ahead of what he's already done on the job. Usually, you would want progress payments tied to specific activities like the start of framing or starting the drywall stage. That way there is no doubt as to when payments are due.
Q: We want to put new windows on our house and we want to go with vinyl because it will be considerably cheaper than fiberglass. We're going to put in double-pane windows, of course.
A: I'm not a fan of vinyl because vinyl windows haven't been in service long enough to prove their durability here in Arizona. You ought to at least get a quote on fiberglass windows. A good-quality fiberglass window will last many years more than vinyl, which may have a tendency to sag and crack. Windows here that face due west or due south are subject to extreme exposure.
Q: I'm looking for suggestions for cooling down the water in a swimming pool in the summer. My wife complains that our pool is too warm this time of year for swimming. Can I buy some equipment for cooling off the 90-plus degree temperature of the water?
A: You can replace your current pump with a heat pump that also has a chiller option, but it can be expensive, as much as $5,000 to $6,000 installed. You can also buy a separate chiller that operates something like an evaporative cooler, but that can be costly as well. There are also ways to spray colder water on top of the pool surface. Unfortunately, elevated water temperatures are a direct result of our high temperatures this time of year. There are few affordable options that really lower the water temperature.
Q: I have a problem with bees and wasps flocking in to drink from my swimming pool. My pool seems to be the community drinking fountain for bees and wasps. What can I do about it?
A: You can often eliminate bee problems by elevating the salt level in your pool. If you don't have a salt water system, you might want to install one. Bees can create quite a problem around pools, and they are particularly attracted to negative edge pools.
Source: https://tucson.com/lifestyles/home-and-garden/rosie-on-the-house-how-much-do-i-have-to/article_66ba941b-b751-5db4-8381-ce3d51608b51.html