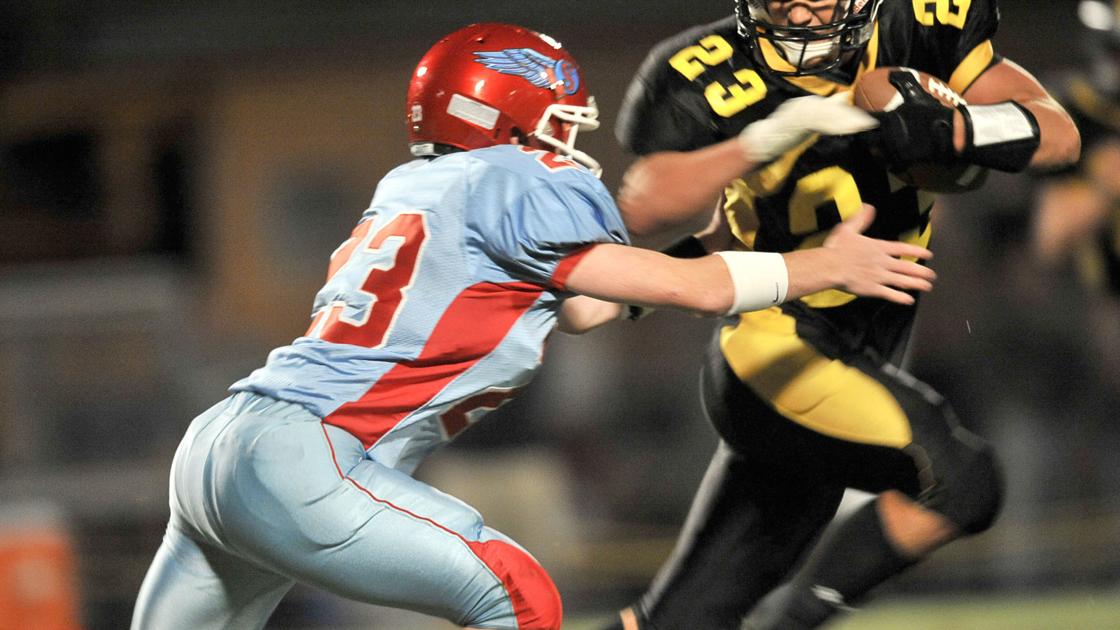 150 Years Ago
1868
COURT: County court — Road from Philomath to Corvallis — Reviewers' report received; against which a remonstrance was presented. The court found that the petition contained more names of residents and householders than the remonstrance. The following named persons then filed complaints for damages, to-wit: P. Scott, W.C. Rininger, N.P. Newton, A. Newton, G.G. Newton and W. Sinclair. J.W. Dunn, Lewis Dennis and Martin Williams were appointed to assess damages. (Published Sept. 12, 1868, in the Corvallis Gazette).
125 Years Ago
1893
BUSINESS: Hop picking will begin in the yards of William Zimmerman next Monday. John Manning will hold the position of foreman. … Mrs. Jacob Felger has opened a boarding house on College Street near the depot. … Samuel Davis and son, our enterprising druggists, have boarded up their building with rustic and painted the outside, while inside paper and paint add greatly to the coziness of the house. (Published Sept. 13, 1893, in the Corvallis Times).
BUGGY: West of Philomath last Friday afternoon, a horse driven by Mrs. Ed Allen became frightened at the westbound train and ran into a fence, upsetting and breaking loose from the buggy. The train promptly stopped and rescued the unfortunate lady and little son from under the buggy and then ran back to the Kisor house with them. Both were badly bruised about their heads and shoulders, but are slowly convalescing. (Published Sept. 13, 1893, in the Corvallis Times).
100 Years Ago
1918
RACE: Next Monday afternoon, Sept. 16, at 4 o'clock, a big bicycle race will be run over a seven-mile course on the main road from Philomath to Corvallis and the winners will be awarded handsome prizes for the speed they will show. This race has been arranged by Long & Cooper, under the direction of the United Cycle Trade Directorate, and is open to riders of all ages living within the boundaries of Benton County, the handicaps being so carefully allowed that even boys of 10 and 12 years of age will have an equal show with the older riders. The start will be made at 4 o'clock from in front of the bank building at Philomath, the starters being Wilson Scott and Sam Wyatt, while the finish will be in front of Long & Cooper's store on Second Street in this city. (Published Sept. 14, 1918, in the Corvallis Gazette-Times).
75 Years Ago
1943
WWII: Mrs. Frank Ellis and Mrs. E.C. Golden, of Philomath, were in Corvallis yesterday. Mrs. Golden reported at Red Cross headquarters that she had received a card from her son, Captain Duane L. Cosper, Prison Camp No. 2, saying that he was well and sending greetings to all relatives and friends. Captain Cosper was captured in the Philippines. Mrs. Golden added another contribution to her frequent donations to the prisoner of war package fund. (Published Sept. 11, 1943, in the Corvallis Gazette-Times).
50 Years Ago
1968
MORALE: Operation Morale packed 21 boxes Tuesday with eight of them being sent to Philomath servicemen in Vietnam and the remainder going to a group of Marines. Donations were received from Philomath Fire Department and several local citizens helped defray postage costs and contributed cookies and candy. (Published Sept. 13, 1968, in the Corvallis Gazette-Times).
25 Years Ago
1993
STATION: The Philomath Fire Department is hosting an open house at its recently remodeled Wren substation on Saturday. The open house will be from 1 to 4 p.m. at the station, located on Wren Road. The remodeling, which cost about $41,000 and was funded with bond dollars, added an engine bay, a small office, restroom facilities and an exhaust removal system. (Published Sept. 10, 1993, in the Corvallis Gazette-Times).
15 Years Ago
2003
SINGER: Debra Arlyn has spent the past year reaching for her dreams. She hasn't just been day-dreaming about life as a music superstar, she's been working to make that fantasy a reality. Arlyn, a 2003 graduate of Philomath High School, spent a week this summer in Nashville recording her first CD, "That Girl Is Me," with several established backup musicians. When Arlyn returned from the recording session, she had to switch gears and prepare for several upcoming performances, including last week's "Duck out of Summer," concert. Arlyn, who was crowned last year's Eugene Idol, was the opening act at the concert. (Published Sept. 13, 2003, in the Corvallis Gazette-Times).
Source: https://www.gazettetimes.com/philomathexpress/from-the-past/from-the-past-sept/article_c88aaae3-d741-520d-b742-9583d05a668d.html