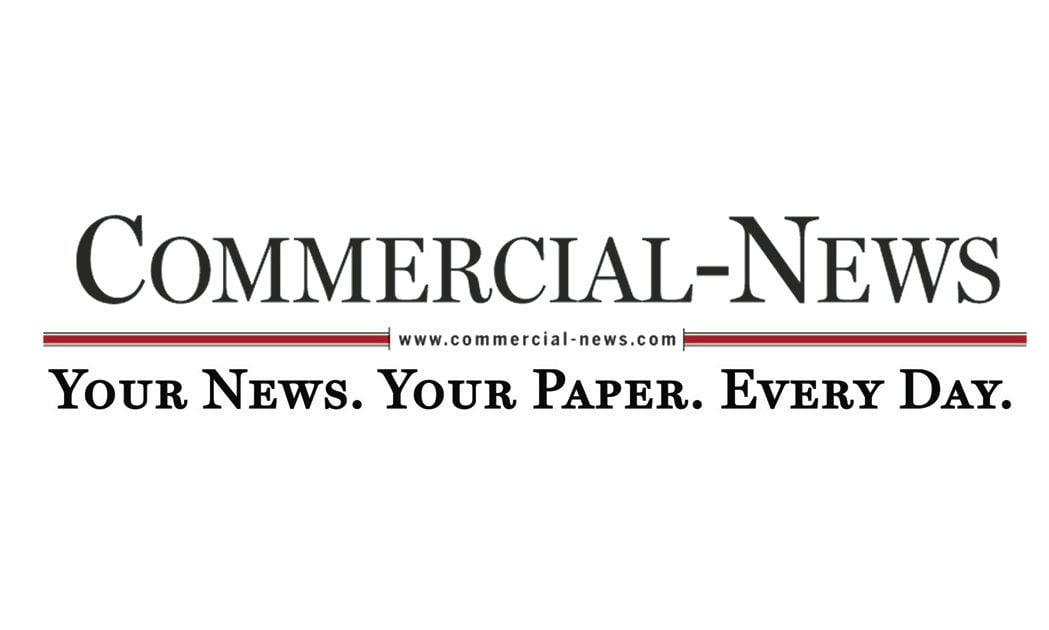 DANVILLE — The Danville District 118 school board Monday night approved a spending plan for the 2018-2019 school year.
The budget shows $72.3 million in revenue, about $1.8 million more in revenue than the year before, and projects $78.9 million in expenditures for the year, which is about $700,000 more than last year. The spending plan shows a beginning fund balance of $31.6 million and an ending fund balance of $25.1 million. About $2.76 million of the expenses are in "assigned dollars" for construction projects and improvements made to school buildings throughout the district.
Some of the projects and the money amounts that have been earmarked include $390,000 for the Danville High School elevator; $1.05 million to renovate the remainder of the Dr. David L. Fields Administrative Services Center and parking; $130,000 for DHS' water lines; $275,000 for backup heat at North Ridge Middle, South View Upper Elementary and Mark Denman Elementary schools; $140,000 to paint the DHS gym; $275,000 to paint the DHS field house; and $500,000 to renovate DHS' restrooms.
The allocation that had been earlier earmarked for the demolition of Cannon School was reassigned to renovate the DHS restrooms.
Also on Monday, board members:
• Heard a plan to expand the district's alternative school program at Kenneth D. Bailey Academy.
Senate Bill 100 dictates that alternative education needs to focus on intervention rather than removal. To do this, the district would need to restructure its current alternative education program during the next three years by adopting a three-tiered system to best serve the growing population of alternative education students.
Bailey Academy would need eight additional classrooms, a library, separate restrooms for middle school and high school students, a cafeteria, and a child care center and a health care center, both of which would be available to all District 118 students.
Additional staff also would be needed: a director of alternative programs; an assistant principal; a dean; a full-time social worker; a guidance counselor; a school resource officer; a special education teacher and teaching assistant; elective teachers for art, computer literacy and performing arts; and a driver's education teacher.
• Entered into an intergovernmental agreement with Rosecrance to provide substance abuse services to District 118 students including those in Bailey Academy's Second Chance program.
• Entered into a contract with Dr. Angela Mahome of Chicago at a rate of $350 an hour, paid by the district, to provide psychiatric services to students one Saturday a month in the Jackson Building.
• Entered into a continuation of an annexation agreement with the Village of Tilton so that Southwest Elementary School may continue to receive village services at no charge.
• Approved hiring Kone for $268,100 to modernize the existing DHS elevator from the 1950s or 1960s. The project will start at the end of school and take 15 weeks during the summer to complete.
• Discussed plans to renovate the DHS restrooms on all three floors during the summer. Between the restroom and elevator projects, the high school will be unavailable for public use next summer.
Source: http://www.commercial-news.com/news/local_news/district-board-approves-budget/article_7ca8bc23-6fff-5828-ba0c-a4400b098ee7.html