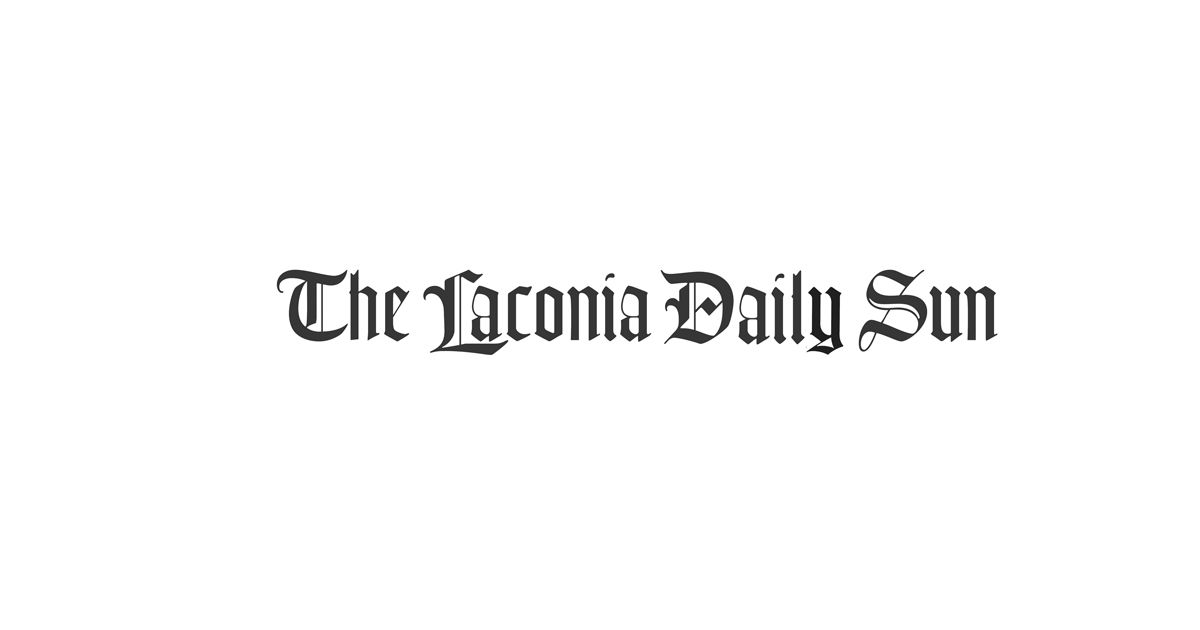 Growing up, my brother and I rarely "gathered any moss" as the saying goes. Between soccer, after-school jobs, marching band, jazz band and, of course, skateboarding till the cows came home, we were very busy and always on the go. From my parents' perspective it was simply a matter of throwing some food our way between trips out the door and trying to maintain their sanity. It wasn't always that hectic, but convenience was certainly at the top of the priority list when it came to feeding time. Enter the eat-in kitchen.
We had a simple Cape Cod style home in a friendly neighborhood in southern Maine. As you walked off the porch and through the side-door (our main entrance) you landed right in the kitchen and at the 4-person bar where we ate nearly every meal. Like many homes today, the "formal" dining room is an utter waste of space. The notion of Rockefeller-esque dinners is lost in that generation. Today, we want convenience and efficiency. We still had family dinners with regular frequency and blabbed about what was going on in our lives and at school. We just did it without the need for a gravy boat or serving platters.
If you are considering adding an eat-in feature to your kitchen, there are a myriad of options you should consider. First and foremost it is important to keep in mind that this does not have to break the bank. Obviously the larger your kitchen is the more options are available to you, but even a small "galley" kitchen has some potential. Let's look at a couple choices.
Size is certainly important when it comes to choosing your eat-in option. If all you have available is one corner of the kitchen (currently occupied by the trash can, recycle bin and a broom), re-take control of that space and add some seating. The key point with smaller spaces like this is ensuring that when you are not seated and eating, the chairs/benches/stools/etc. are completely out of the way. We're excited to reclaim that space for a more useful purpose but we don't want it to become a hassle to walk around or perform our standard "triangle" purposes in the kitchen.
"Remodeling jobs, if not planned out in advance, can sometimes create more hassle than they were trying to solve in the first place," notes Badger Realty agent David Cianciolo. "I encourage first-time-fixer-uppers to place large boxes around the area to represent the furniture that will inevitably occupy that space. Masking tape on the floor does nothing to highlight the actual area a table or chair will take up," he continued.
David is right. When I was laying out my kitchen in the new house, I used masking tape to get a general idea of the counter space and overall working area of the kitchen. Once I had a pretty good idea of where things were going to be situated, I found some old boxes to fill up the space where the counter, fridge and stove were going to be. This shrinks that space a bunch, giving you a far more accurate feel for the area. Especially if, like in my case, there are no exterior walls on the house yet!
As much as I don't really like promoting one specific company, if you are struggling with your available space and looking for ideas, I encourage folks to venture to their closest IKEA. The designers there clearly understand smaller spaces and do an amazing job of coming up with creative solutions for them. You will find countless ideas for storage, seating, counter-space and more. Even if you never spend a penny in their store, you'll come away with loads of ideas for your eat-in project (If you can find your way out!).
Funnily enough, it is often the larger kitchens that struggle for a convenient location for a seating/dining area. One of my favorite tricks is to take advantage of a blank wall and incorporate a small rolling island into that space. In general it can serve as seating for 2, but can also be a spot for the kids to work on homework and school projects where you can be sure they are not simply playing video games. The beauty of its mobility is that you can ensure that there's seating for 4 when it is moved away from the wall, but still maintains its convenience by folding back up.
For those really small spaces I have found the best solution is to simply remove a lower cabinet or two and add some height-appropriate chairs. The beauty of this solution is you not only gain a space for dining, but you can use that empty space under the counter for other storage while you are not eating. It is an obvious location for the trash and recycling and those are both super-easy to re-locate when it is time to eat. It's also not a bad place for the dog/cat bowls since they wouldn't need to be moved at dinnertime.
Adding an eat-in feature to you kitchen is a simple idea to increase your dining seating capacity and make your home that much more attractive to buyers with kids. You'll love the ease of dining where you cook, if only just for breakfast and lunch. If family dinners around the dining room table are still a "thing" for you, I applaud the tradition and encourage you to keep it up. For those quicker simpler meals, perhaps one of these eat-in options will work.