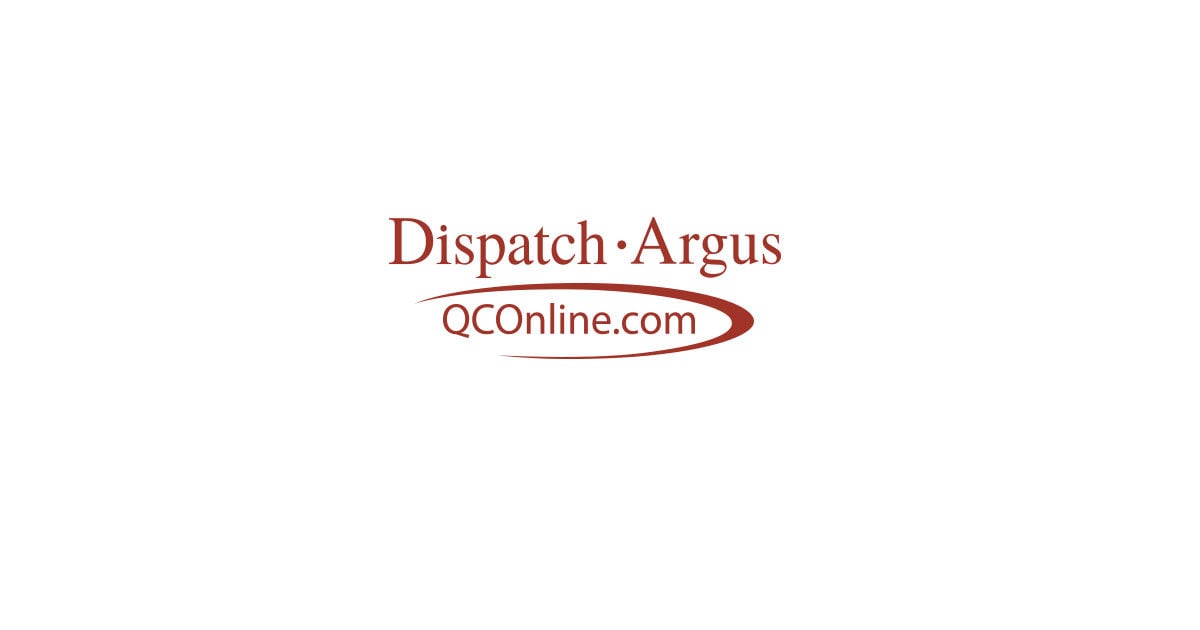 Americans will be spending more on remodeling again this year, continuing a years-long trend.
Although the National Association of Home Builders (NAHB) predicts spending will average $7,893 per home, there's considerable variation on that average, depending on the locale, with some areas averaging more than $18,000.
Individually, when an owner receives his own estimate for a job, he should consider his ability to pay more.
'ÄúWhile many home-improvement projects involving major components 'ÄĒ roofing, siding or windows 'ÄĒ are most likely going to be fixed-price contracts, which are hard-fast quotes, the majority of remodeling projects tend to work off project estimates with contingency lines for unexpected circumstances,'ÄĚ says Joanne Theunissen, NAHB remodeling chairwoman.
Often, a contract will have clauses that address 'Äúthings that can'Äôt possibly be identified prior to starting the work, like hidden electrical issues, mold or structural issues,'ÄĚ she adds. 'ÄúA professional remodeler can help you lay out a reasonable budget for the job and will recommend a percentage contingency fund in the event things arise that were not in the plan.'ÄĚ
Firms typically do not charge owners by the hour for labor. Professionals know how long a job will take and provide a fixed-price estimate, says Dan Taddei, director of education for the National Association of the Remodeling Industry.
'ÄúThe exception might be a very long-term remodel or a renovation on a historic home, when there are long waits for materials,'ÄĚ he notes.
The other wild card is the owner himself 'ÄĒ for example, 'Äúif someone changes his mind on what he wants, or decides he wants more expensive materials,'ÄĚ says Taddei.
Barring surprises or intentional changes, the bill should match the estimate. 'ÄúThe homeowner should be provided a concise 'ÄėScope of Work'Äô that details what the estimator anticipates will be required to complete the job. An experienced professional can usually lay out a very clear plan of what'Äôs going to be required in terms of labor and materials,'ÄĚ Theunissen says.
Source: https://qconline.com/business/how-to-prepare-for-the-costs-of-fixing-up-your/article_69a871bd-0fc2-55ce-b62a-40cd65b401b7.html