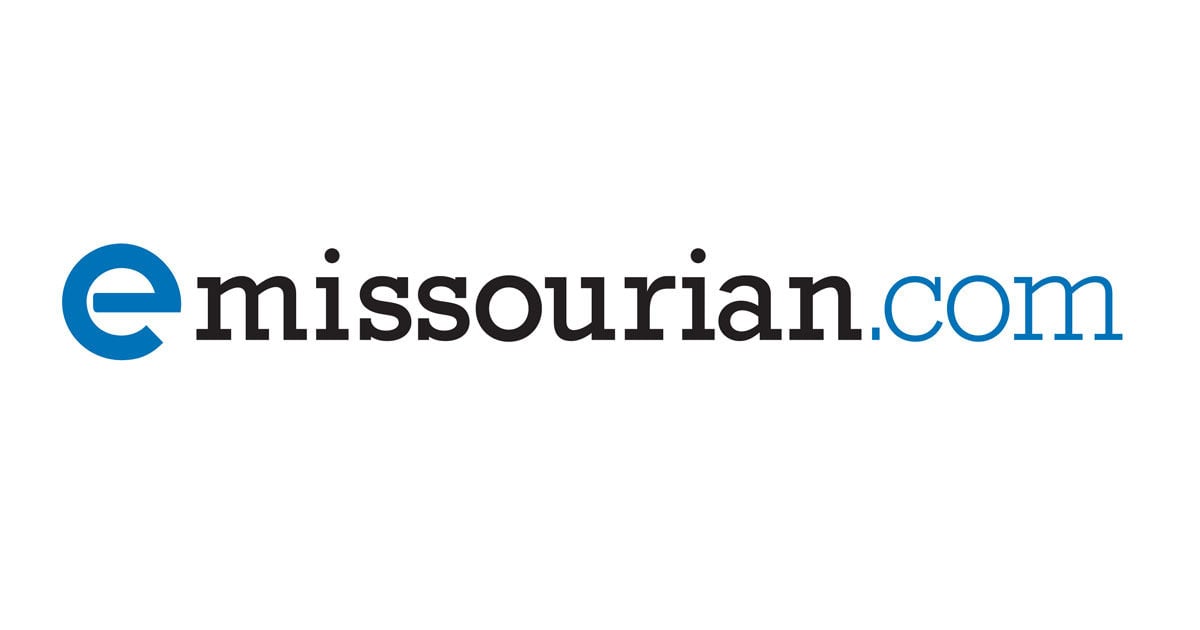 The Washington Building Department issued six permits for single-family homes in June, matching the previous month, according to the monthly report.
The estimated construction cost for the homes is $1,530,000, compared to the estimated cost of $1,007,001 in May.
In June, the city issued on commercial addition permit for Scheer Lawn & Landscape, 477 WW Industrial Park, for a new building to be located behind its current building. The estimated construction costs are $250,000.
There were four permits for commercial alterations issued last month, including the Bank of Washington for foundation repair, $16,757; Loyal Bella for remodeling to open a "doggy treat" kitchen, $5,000; Washington Middle School to replace the HVAC system, $522,696; and Trilogy Analytical to replace a cooling tower, $37,000.
In all, there were 125 permits issued in June totalling $2,602,862 in estimated construction costs. That is the same number of permits issued last month when the estimated construction costs was $2,903,288.
Listed below is a breakdown of the types of projects, number of permits issued and estimated construction costs for those projects:
Boundary adjustment, one;
Commercial addition, one, $250,000;
Commercial alteration, four, $581,453;
Electrical service, one, $500;
Industrial alteration, one, $30,000;
Mobile home setup, one, $3,500;
Commercial occupancy, four;
Multifamily occupancy, 16;
Single-family occupancy, 49;
Two-family occupancy, 12;
Residential addition, one, $50,000;
Residential alteration, three, $71,750;
Single-family building, six, $1,530,000;
Swimming pool, one, $7,000;
Sewer lateral/repair, one;
Voluntary annexation, two; and
Source: http://www.emissourian.com/local_news/washington/city-issues-permits-for-alterations-addition-to-commercial-buildings/article_b809e28c-a366-506f-8480-64301c11815b.html